We are OPEN: We will be at Saturday Morning Market this weekend (24th – Christmas Eve), and next weekend (31st – New Years Eve). We hope to see you at the farmers market these last two weeks of the year. Bundle up this week, it's going to be REALLY cold! We have an abundant harvest, and will have a fully stocked market. Please come visit us!
20 degree weather this weekend:
We are hard at work preparing for 3 nights of temperatures in the 20's at the farm beginning Friday night through the beginning of next week. We manage temperatures like this on the farm with frost-cloth in the field, heaters in the greenhouses, and special irrigation techniques for certain crops. This is a hugely significant freeze event. Huge thanks to our farm and market teams who will be working through the holidays at the market and at the farm keeping the crops protected.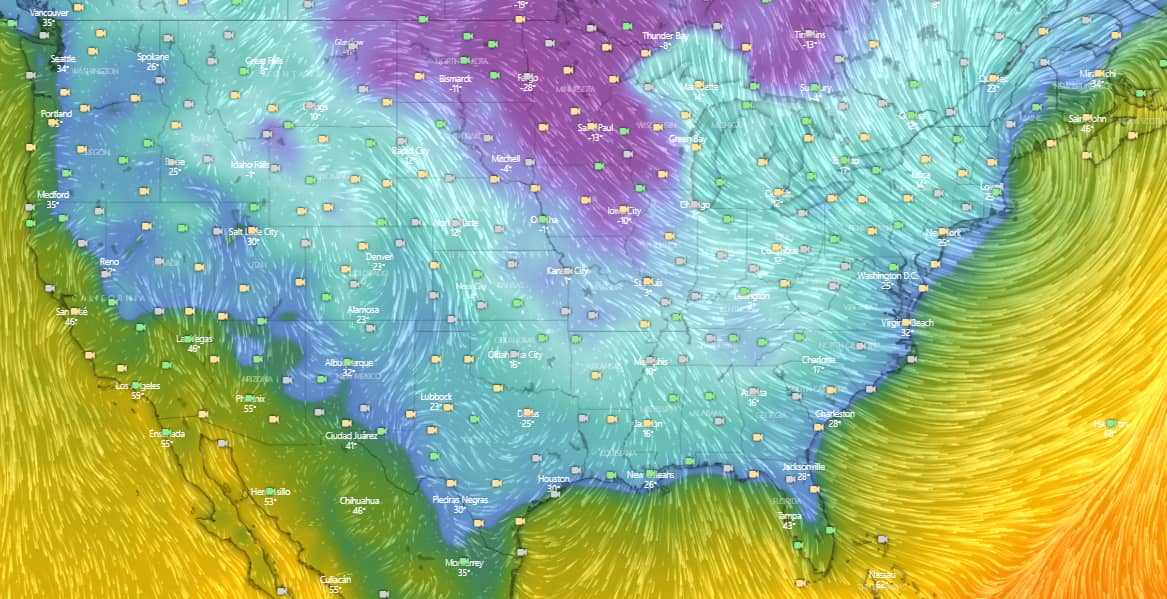 Happy Winter Solstice!
Though it is cold, each day now will have slightly more daylight. We look forward to the longer days and the crop growth that will follow. The new year will bring the first ranunculus blooms, which will ring in a wonderful time of year – mid-winter through early-spring abundance.
See you Saturday!
If you're looking for holidays gifts, all of your favorite vendors will be at market this week, representing their products in the frigid air. Here are some farmers market gift ideas we put together.
All the best from us,
Ellen and Cole and the whole Little Pond Farm Team: Juan, Orion, Dannel, Jesus, Leo, Felix, Tara, Bethanne, Brittney, Charlene, Tori, Cynthia, Shan, Shyann, Derrick, Erich, Angie, Justin, and Rachel.
Stay warm!